The schools at a higher level may be opened. Instructions have already been given to the Ministry of Education, Science and Culture (MinOWC) to start mobilization for the restart at all levels of education. The government has unanimously decided to completely restart the education process on the basis of advice given by the COVID-19 Outbreak Management Team, as there has been an alleviation of the COVID situation, Health Minister Amar Ramadhin announced today at the meeting. COVID-19 press conference.
A decrease can be observed in the number of COVID-19 infections. According to Minister Ramadhin, society has complied with the measures and this is also the result of the weekend lockdowns. This was also the purpose of the lockdown weekends, the minister explains. There will be relief, but it will take place in phases, he made clear.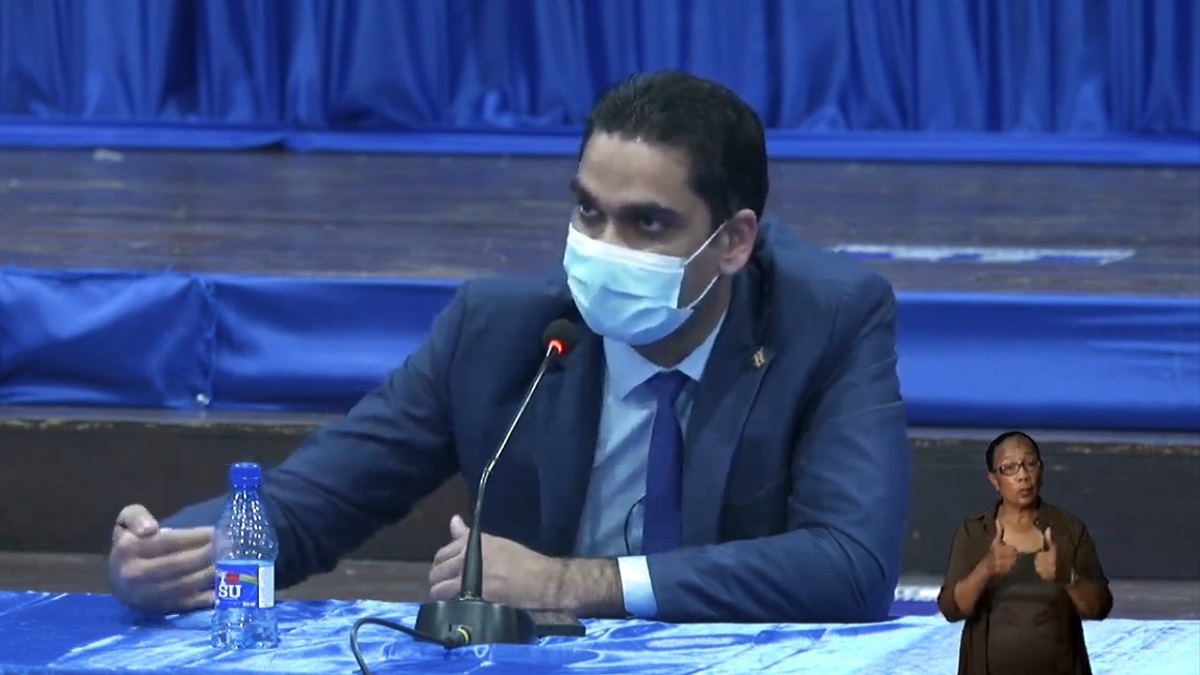 Fine
He further noted that people must be prevented from having the idea that COVID-19 has left. "We are going to try to lighten up and we should not organize parties," the minister noted. He's even been invited to wedding parties. "You can get married, but there should be no party around it," he emphasized. The management team recommends getting married at a religious place, but no parties around it.