Suriname has asked bondholders to postpone interest payments. The government took advantage of the 30-day grace period for the interest payment of the 2026 bonds on October 26. The Surinamese authorities are making significant progress in their debt management strategy, the Ministry of Finance and Planning writes in a press release.
Assuming Suriname gains approval for the request, there will be a postponement of certain interest and principal payments that would otherwise be due in 2020 and early 2021. This suspension of payments will contribute to several objectives.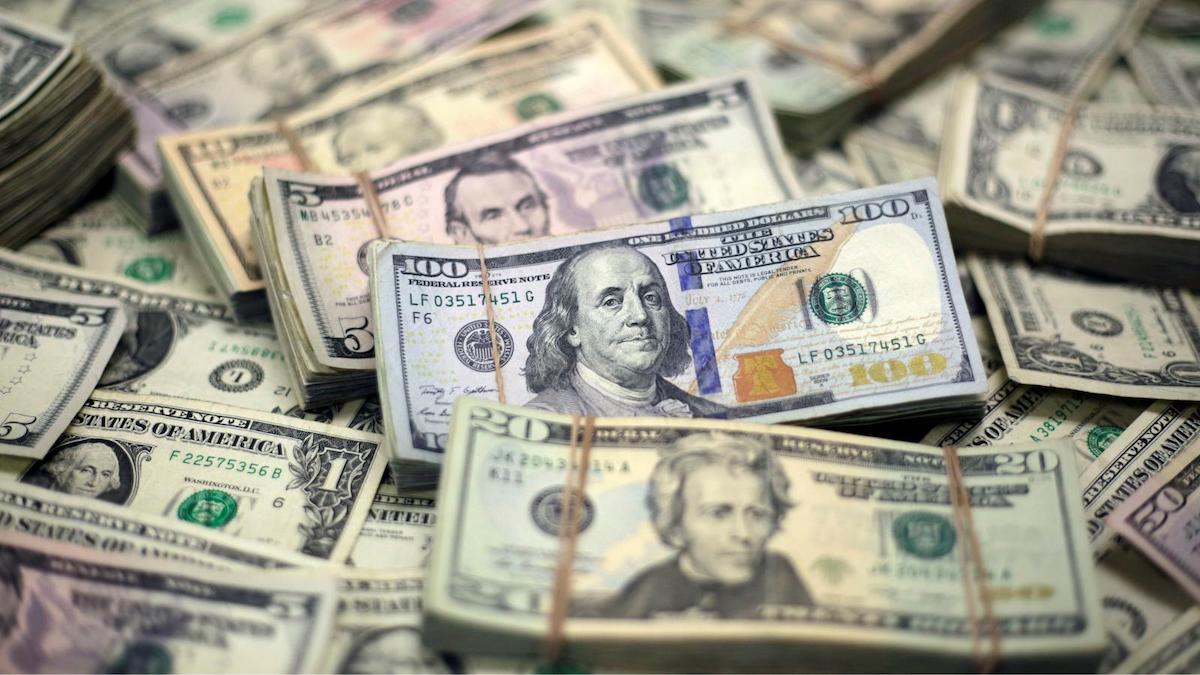 Suriname will be given breathing space with this suspension to take the necessary measures. One of the most important measures is to reduce the budget deficit and will ensure macroeconomic stability.