A lack of cash Surinamese dollars appears to be a problem in getting the schools in the interior fully operational again. Minister Marie Levens of Education, Science and Culture raised this problem in parliament where she gave a brief explanation of the start-up of education in the interior.
"There are no SRDs," says Levens, explaining that the people in the interior have no ATMs or banks where they can withdraw money or withdraw money. Despite the lack of SRDs, they are expected to take up business domestically. This can also cause the bus and boat keepers to strike again. The bus and boat keepers employ staff who do not have bank accounts. Staff must be paid in cash. Levens makes it clear that the bus and boat owners cannot get their money and this situation is a problem for the ministry.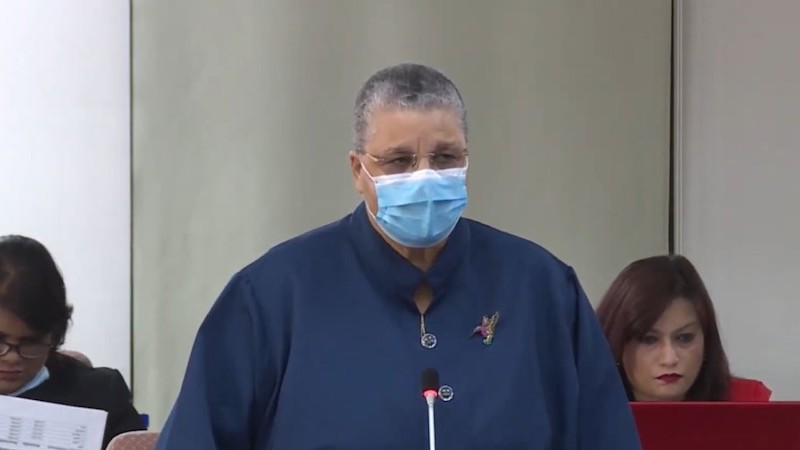 Levens has also contacted the Minister of Finance and the banks. However, she notices that it does not work. She may have to deal with strikes in the coming week because the minister cannot get SRDs to pay the little man in the interior.