There has been a new outbreak of COVID-19 in Cuba. It wasn't expected for another few months, but it came before and has once again put plans and economic life processes, etc. back on hold.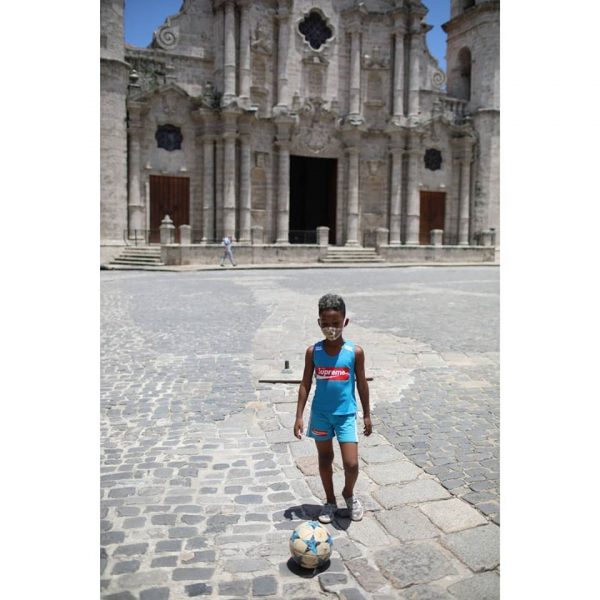 Just a few weeks ago, we almost had 0 cases. Only two or three cases were being reported per day, we managed to reach zero positive cases, but all of this hard work has been stained by the irresponsibility of a select few.
There have always been irresponsible people during this lockdown we have experienced since last March. People who find it hard to comply with simple hygiene regulations, which shouldn't only exist because of COVID-19, but as basic behavior in life.
People who find it hard to use or wear a mask properly because they aren't thinking about the fact that they are also protecting their families by protecting themselves, but instead thinking about how hot and uncomfortable they are.
People who don't protect themselves when in the neighborhood, as if the virus distinguishes between different spaces. People who can't wait any longer to have a party, celebrate a birthday, invite friends over, as if life were going to pass them by.
MORE