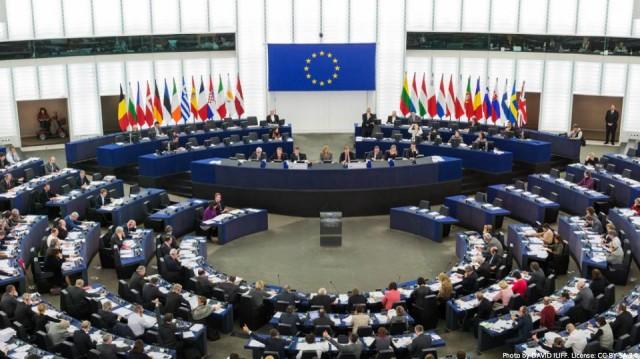 Barbados has been named amongst eight jurisdictions that have been removed from the EU's list of non-cooperative jurisdictions for tax purposes. This follows commitments made at a high political level, to remedy EU concerns.
Yesterday, the Ministry of Industry, International Business, Commerce and Small Business Development, drew attention to a statement issued by the Council of the European Union (EU), in which the announcement was made.
"Barbados, Grenada, the Republic of Korea, Macao SAR, Mongolia, Panama, Tunisia and the United Arab Emirates are moved to a separate category of jurisdictions, subject to close monitoring," the Council noted.
"On 23 January 2018, the Council agreed that a delisting was justified, in the light of an expert assessment of the commitments made by these jurisdictions, to address deficiencies identified by the EU. In each case, the commitments were backed by letters signed at a high political level," the statement said.
A release outlining the removal of Barbados, as well as Grenada, from the EU's List of non-cooperative jurisdictions for tax, was also issued by Wayne Lewis, Press & Information Officer in the Political and Press & Information Section of the Delegation of the European Union to Barbados, the Eastern Caribbean States, the OECS and CARICOM/CARIFORUM.
That release quoted Vladislav Goranov, Minister for Finance of Bulgaria, which currently holds the Council Presidency as stating, "Our listing process is already proving its worth."